Hello Parents,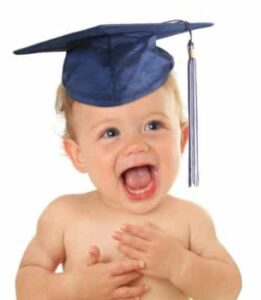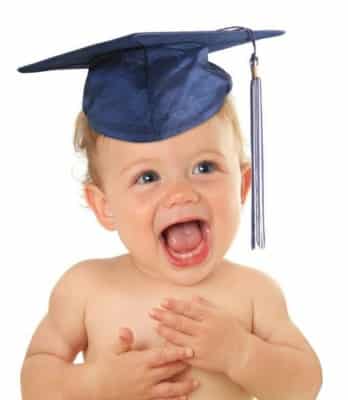 Every parent wants to give the best to their child. A proper diet, care, psychological and social development, and also the best opportunities for their education. We want to make it as easy as possible for them to reach their full potential. What kind of profession will they want? What will their dream career be? How can I help them achieve these goals as a parent?
Can you plan for your child's future now? Yes! However, it may not be the first thing you think about when you give birth to your child. But as they grow, you will have time to think more about their future. As a parent, I wondered about this when my second child was born. I realised that investing early is better than late. Making these kinds of investments is not always possible for some, but when you regularly invest in a Registered Educational Savings Plan (RESP) and budget for it, you will see how beneficial it is! How? Let's go…
What is an RESP?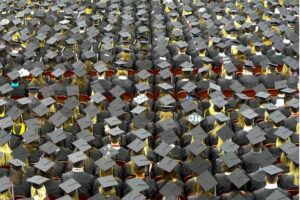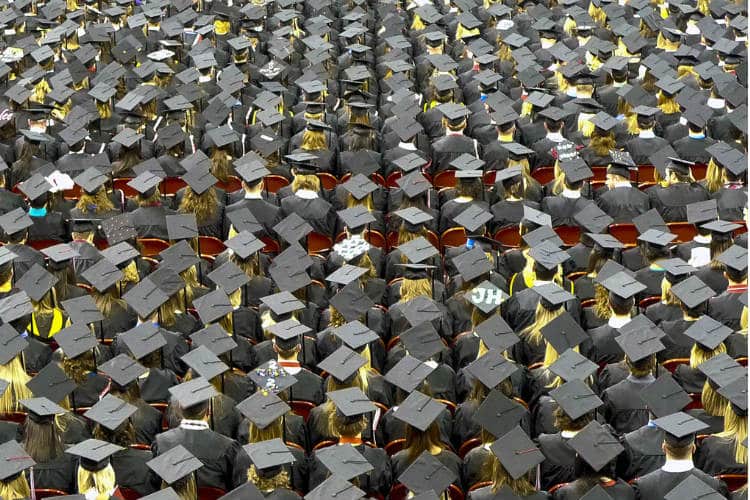 A Registered Educational Savings Plan, known as an RESP, it is a type of special investment to save for a child's post-secondary studies. Anyone can do it – a parent, grandparent, godfather or godmother, friends, etc. The money invested earns interest (returns) and is eligible for grants. Over the years the amount will grow with the child up to their post-secondary studies. You can then use this investment to pay for their schooling.
What are the benefits of an RESP?
There are many benefits to investing in an RESP. First, this type of investment allows you to accumulate money without it being taxed.
RESPs also receive generous grants. For each dollar invested, the provincial and federal government match the investment up to 30% 1. Depending on the family income, the grants can reach 60%. The contribution limit for a child is $50,000 but invest what you can. A small amount today will become a bigger one tomorrow!
If you have a lower income, did you know that you can open an RESP without contributing and receive a Canadian Learning Bond? You will receive $500 for your child, and they will receive an additional $100 per year, up to age 15, for a maximum of $2,000 2. If you have questions about your situation, talk to an advisor.
When should you start investing?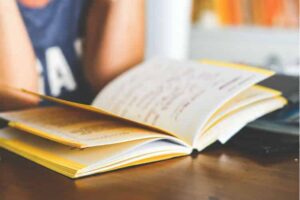 Whether pregnant, a new parent or parents of several children, it's always the right time to plan their future.
On opening an RESP for your little baby, you can take advantage of all its benefits, especially the income that grows over a long period. Better late than never! If your child is a bit older, you can still start saving. In this case, you can catch up on amounts you didn't use in the past to maximise the full potential of your RESP and save more money for their education.
This article is short, but my goal is to get you to understand the benefits of long-term planning and saving for your child's future studies. I strongly suggest that you talk with a professional to learn more about RESPs.
Talk soon,
Marie
The Baby Expert
Canadian Education Savings Grant from 20% to 40%. Based on net adjusted family income. Quebec Education Savings Incentive from 10% to 20%. Based on net adjusted family income. Some conditions apply.

Canadian Learning Bond (CLB) can reach $2,000 per beneficiary for a child born after December 31, 2003, and the family is financially admissible. Some conditions apply.
WARNING
Mariefortier.com
 and the information found on the website are practical tools for future parents preparing for the arrival of their baby.
The contents of the website do not in any way replace the skills, knowledge and experience of qualified health professionals. They know the facts, circumstances and symptoms associated with each individual. As such, the company Marie Fortier Inc. and the people who work for the company cannot be held liable for adverse effects or consequences stemming from the use of the information found on the website. It's the user's responsibility to consult with a doctor or other qualified health professional for personal questions.