What do you need to do after piercing your baby's ears?
Read the previous part, Ear Piercing: Step-by-Step.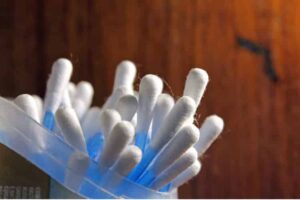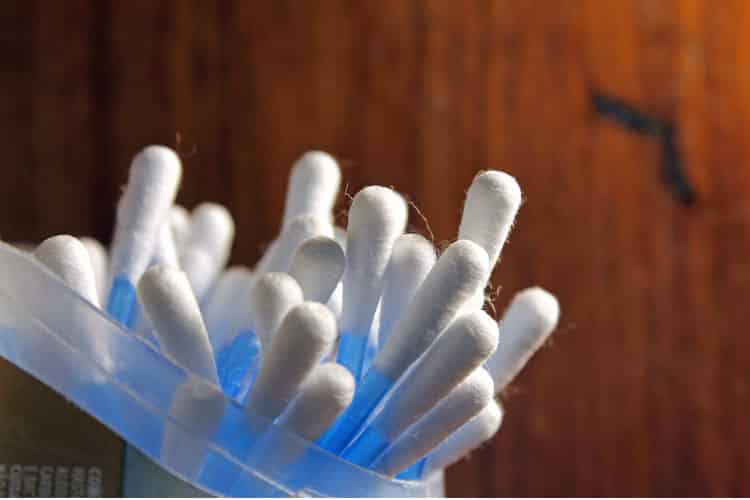 After getting their ears pierced, leave the earrings in for at least three months, and leave the earring in the hole for at least one year.
Post-piercing care involves disinfecting the site morning and night for 2-3 weeks. Always check for signs of possible infection, such as redness, heat, yellowish or greenish secretions that may or may not have an odour. When in doubt, see a health professional for advice on how to deal with the situation.
In this article I have provided you with the basic elements associated with piercing your baby's ears. I hope that it has reassured you!
Talk soon,
Marie
The Baby Expert
WARNING
Mariefortier.com
 and the information found on the website are practical tools for future parents preparing for the arrival of their baby.
The contents of the website do not in any way replace the skills, knowledge and experience of qualified health professionals. They know the facts, circumstances and symptoms associated with each individual. As such, the company Marie Fortier Inc. and the people who work for the company cannot be held liable for adverse effects or consequences stemming from the use of the information found on the website. It's the user's responsibility to consult with a doctor or other qualified health professional for personal questions.