To watch all of Marie Fortier videos about pregnancy and parenthood up to 1 year after childbirth, sign up for $35.00 per month or $69.99 per three months
.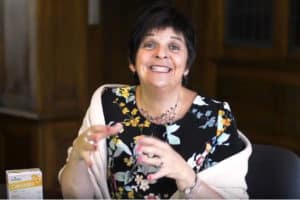 Does your baby have difficulty breathing and breastfeeding at the same time because their nose is stuffed? You don't know what to do to clear your tiny baby's nose? What can you do to help baby congestion?
This video capsule will inform you about practical things you can do to help your baby or infant's congestion.
To learn more, read the following articles:
And watch this video about Newborn Ailments.