To watch all of Marie Fortier videos about pregnancy and parenthood up to 1 year after childbirth, sign up for $35.00 per month or $69.99 per three months
.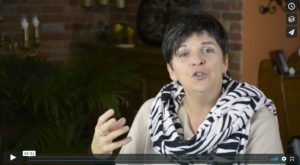 Hello Marie, I am 37 weeks 2 days pregnant. After having a test last week, I just learned that I have strep-B. I saw my doctor, but do you have any information that can reassure me? I hope everything will be fine. Thanks.
To learn more, watch these videos:
Read these articles:
---
The videos on mariefortier.com are for personal use only. For any professional, group, educational or training purposes, the purchase of a user license is required.