Marie a tourné plus de 150 vidéos pour vous accompagner pendant votre grossesse et durant la vie de bébé.
Abonnez-vous dès maintenant pour seulement   28.99$ par mois  ou  59.99 $ par 3 mois , ou profitez de l'offre de cours prénataux en vidéos qui inclue une consultation privée avec Marie Fortier.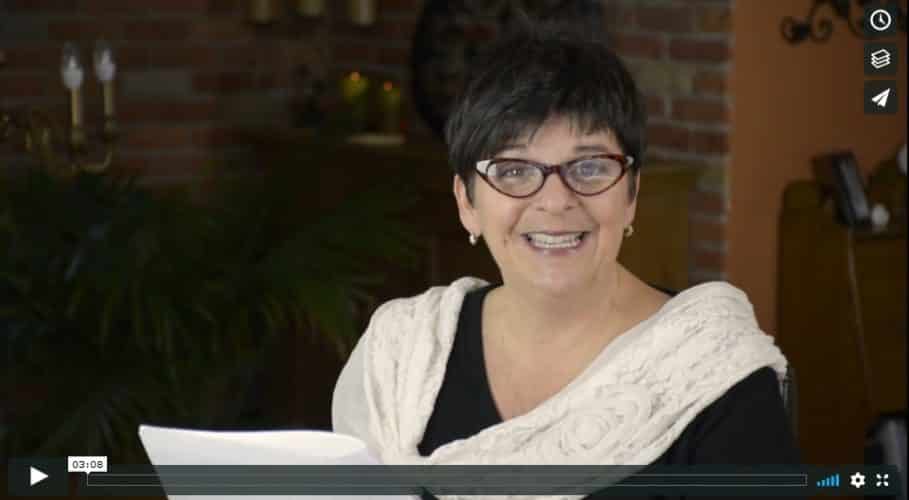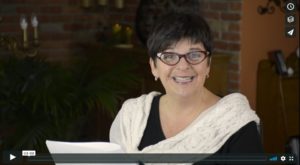 Question from a mother: My baby has severe reflux. The only way to get them to sleep is to rock them because the movement prevents them from feeling the reflux. Once asleep, she sleeps in her bed with her pacifier. However, we can get up ten times a night for the pacifier. Once we place it back in her mouth, she falls right back to sleep. We don't know what to do. When she feels pain, the pacifier helps, and she's had it since birth. What should we do?
Answer: to watch the video, login or sign up for one or three months.
To learn more, watch these videos:
Read these articles:
---
The videos on mariefortier.com are for personal use only. For any professional, group, educational or training purposes, the purchase of a user license is required.[/vc_column_text][/vc_column_inner][/vc_row_inner]
This post is also available in: Français