To watch videos about pregnancy and parenthood up to 1 year after childbirth, sign up for $8.99 per month or $20.00 per three months
.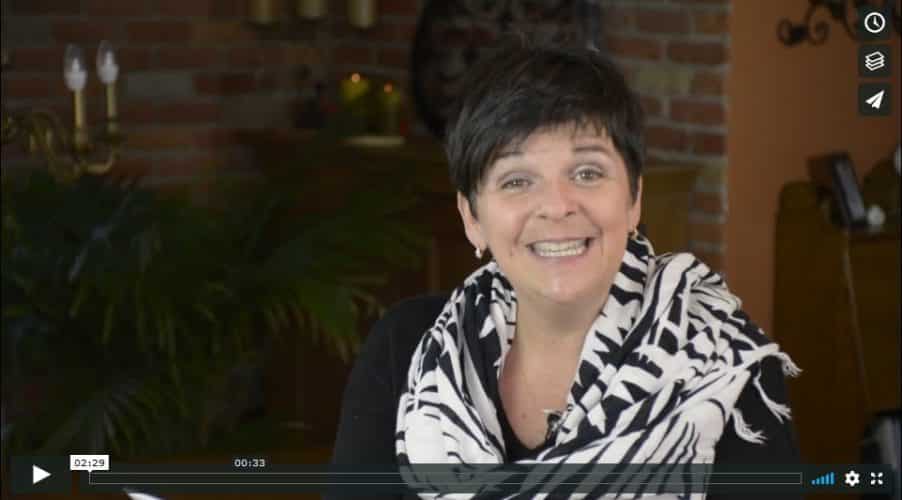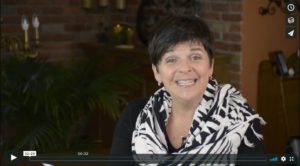 Hello, I have a question for you! I am at the start of my pregnancy (5 weeks and 5 days). I wanted to know if it's normal that I still don't have symptoms. My breasts hurt but this morning it stopped…I am not bleeding, and I am worried. I hope the baby is okay.
To learn more, watch these videos:
Read these articles:
---
The videos on mariefortier.com are for personal use only. For any professional, group, educational or training purposes, the purchase of a user license is required.
This post is also available in: Français