Mom and dad, do you have questions? Are you struggling with many emotions at the same time? Are you scared of the unknown? 
This pregnancy health journal will help you throughout your pregnancy while waiting for your baby.
Print it today (available in french only*), it's a great tool
to have for each of your appointments.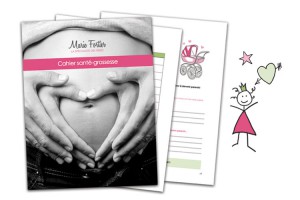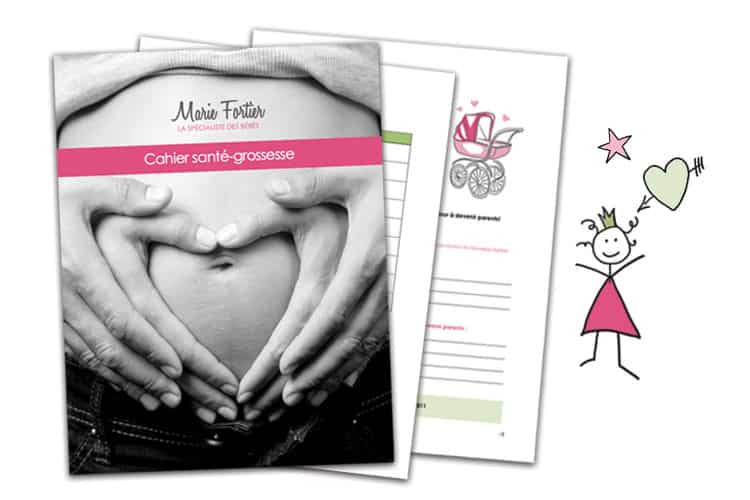 In each section, you will find links to this website for specific information during the three trimesters of your pregnancy.
It's a tool that will be useful throughout this big adventure. You can keep it as a pregnancy souvenir too!
If you want to print the document to fill it out, download a free PDF of the Pregnancy health journal*.
The content on mariefortier.com are for personal use only. For any professional, group, educational or training purposes, the purchase of a user license is required.