To learn more about the effects of raspberry herbal tea during pregnancy, go to Raspberry Herbal Tea and Pregnancy.
For Physical Recovery
In addition to its basic nutritional impact, the increase in uterine toning caused by raspberry leaves seem to diminish postnatal bleeding in new mothers. This toning also will help with perineum recovery, which was stretched during birth.
According to different sources, it seems that raspberry leaves will have a positive effect post-delivery on the digestive and intestinal system, which slow down during this period. So, why not try it?
For Breastfeeding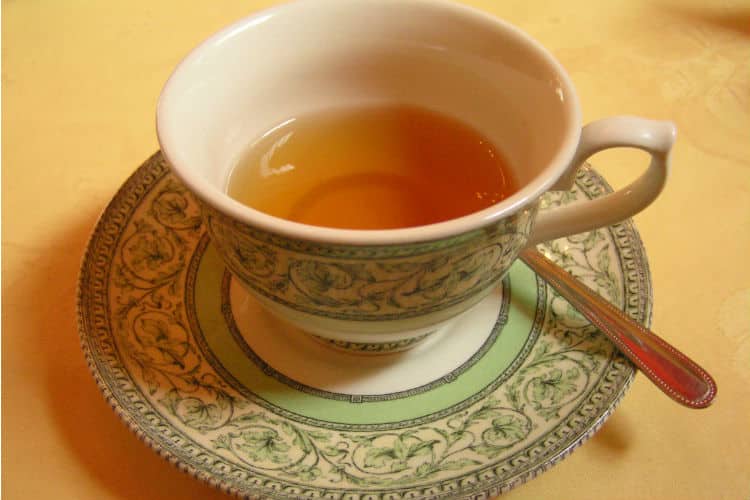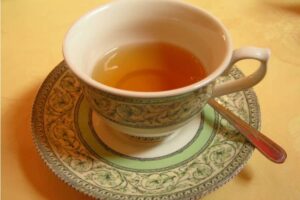 The use of raspberry herbal tea to help increase milk production is wider known to the public. Additionally, due to its components, the milk will be high in vitamins and minerals, which is great!
Why not take 2-3 cups a day for a week to see how it affects you?
So I think I have reviewed the information about raspberry herbal tea and have provided you with some precautions you need to take to use it properly without dangering mother or baby.
Talk soon,
Marie
The Baby Expert
This post is also available in: Français