To watch all of Marie Fortier videos about pregnancy and parenthood up to 1 year after childbirth, sign up for $35.00 per month or $69.99 per three months
.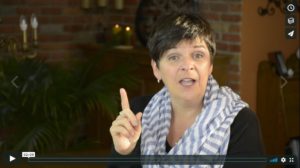 It is important to protect your baby from the sun. There are ways you can make sure the sun doesn't damage their fragile skin. Let's talk about it!
To learn more, watch this video:
Read these articles:
---
The videos on mariefortier.com are for personal use only. For any professional, group, educational or training purposes, the purchase of a user license is required.