To learn more about oils, see the previous entry Now Oils!
Here's some advice from our painting pros:
Even if water-based products are permitted during pregnancy, always wear a mask and gloves to avoid skin contact. Skin is more sensitive during pregnancy;
 Also avoid sanding painted surfaces which could contain lead-based products (regulations to eliminate lead in paint only date from the 1950s);
Always ensure adequate air circulation when applying paints or stains year-round.
Please visit the pros at Peintures de Armond for more advice!
Adress : 800, rue du Conseil, Sherbrooke (J1G 1L2)
Telephone : 819 569‑7095; Fax : 819 564-0574
Website : www.peinturedearmond.com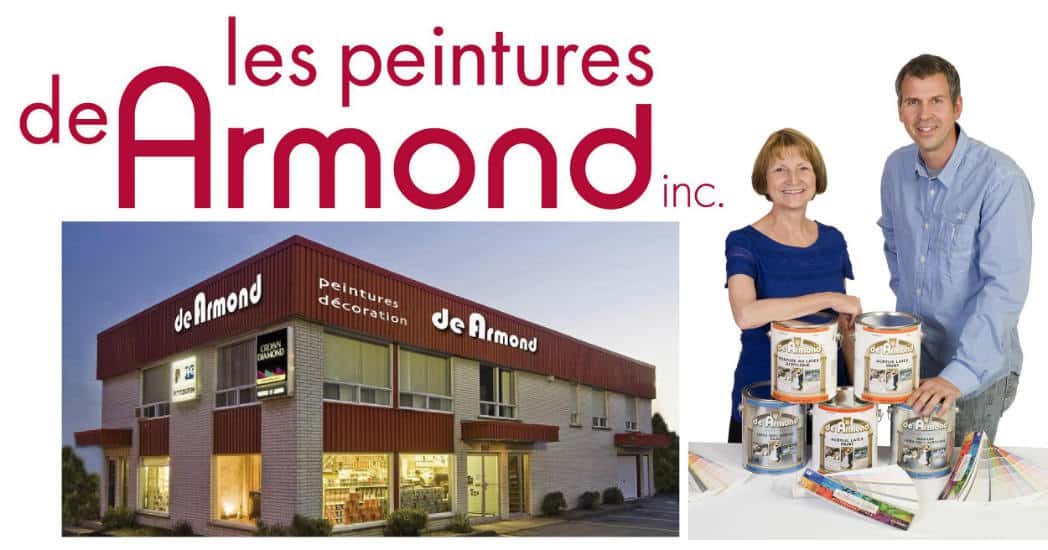 To learn about products you can use during pregnancy, read Cleaning Products During Pregnancy.
WARNING
Mariefortier.com
 and the information found on the website are practical tools for future parents preparing for the arrival of their baby.
The contents of the website do not in any way replace the skills, knowledge and experience of qualified health professionals. They know the facts, circumstances and symptoms associated with each individual. As such, the company Marie Fortier Inc. and the people who work for the company cannot be held liable for adverse effects or consequences stemming from the use of the information found on the website. It's the user's responsibility to consult with a doctor or other qualified health professional for personal questions.