To learn about the ideal time to buy a nursing bra, go to When should I buy a nursing bra?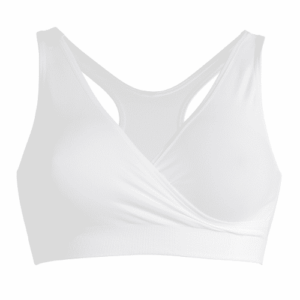 What should you consider when buying a nursing bra?
The bra needs to be adjusted to your body based on your chest and breast measurements;

Your bra needs to correspond to your personal measurements (variable sizes);

The chosen model needs to adjust over time (different adjustments);

The straps are wide on the shoulders, even more so if you are full-figured, as the weight is more substantial and the straps could dig into your shoulders;

The bra should be made out of cotton, natural materials or stretch microfibres;

Ideally, the cup can be opened and closed with one hand;

Cup should be flexible and large enough to support larger breasts (full-figured).              There are nursing bras adapted to your size, don't worry!

The cup fasteners are easy to unfasten.
The wires that may be added to the base of the bra are not recommended during the last trimester and during breastfeeding due to possible pressure on the tissue, blood vessels and milk ducts (injury, sensitivity and mastitis risks).
If you are hesitating between 2 cup sizes, you should choose the larger due to engorgement after childbirth.
What size should you choose?
It's one thing choosing a nursing bra model. It's a whole other adventure measuring for the right size! This is a challenge, especially if you are alone.
The two primary measures you need when choosing your bra are your chest size (as it grows during pregnancy) and your breast size. A pregnant woman can often change bra sizes once, twice or even more during pregnancy and up to breastfeeding.
I frequently see pregnant women wearing bras that are not properly sized. They are either too big or too tight, which affects comfort and support. It's not always easy to know which size you need. I don't know if you are like me, but I never really took the time to understand what the number and letter on a bra meant. For example, if the bra s a 34B, what does the 34 and B stand for?
Yep! I am also learning things about these topics at the same time as you. As I researched, I learned that the number is the measurement (in inches) of your chest contour (under your breasts). The letter corresponds to the widest part of your bust, which determines the depth of the cup. In the example, the measurement of the bust is 36 inches, and the chest 34. 36-34=2. The resulting number determines the letter. A refers to 1 inch of difference, B 2 inches, C 3 inches, D four inches, then DD, DDD and so on. Then you check the manufacturer's conversion table to know which size you need (small, medium, large, etc.). Please watch a video I posted below to see how the measurements are taken. There is also an interpretation table to help you understand the measurements along with helpful drawings. You can also talk to qualified clerks who can take your measurements, help you choose a model and try them on. You will have everything you need to find the right model.
To learn more, watch How to measure a pregnancy and nursing bra.
How do you clean a bra?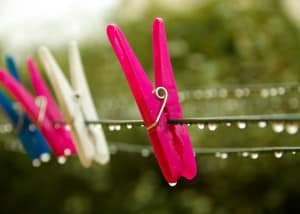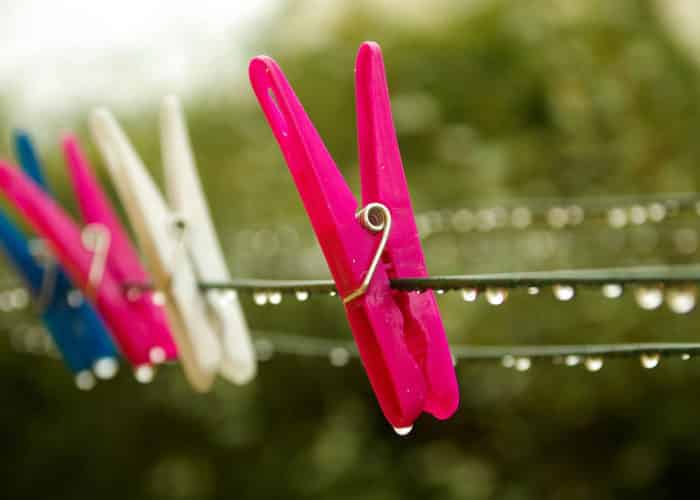 Usually, you should clean your bra by hand to extend its lifespan. But when a baby arrives, you will want to choose a model that is easy to clean and dries quickly. Often I suggest washing nursing bras with mild, fragrance-free soap at the same time as you wash your baby's clothes. Then rinse well. However, you should avoid the dryer.
How much does a nursing bra cost?
You can expect to pay between $30-$90 for a nursing bra. The price will vary depending on the material, the options it includes, as well as the frills.
In general, it's not easy to find the right bra, so it's normal that you will have difficulty finding a nursing bra. I hope that this article can help you make the best choice possible.
Talk soon,
Marie
The Baby Expert